Mission Descriptions
The Blob Assassins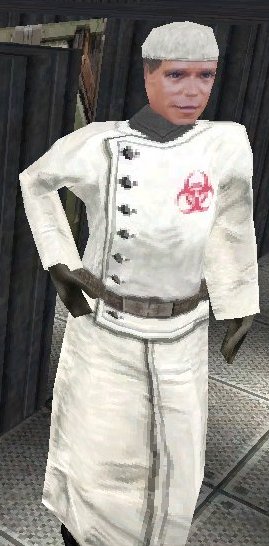 Sterner Regnix is wanted by the Blob Kingdom for crimes against the blobs. The only lead on his location is a moonbase on Dun Darach. He is due to be picked-up by his loyal son and this is the only opportunity to kill the criminal. There is no time for half-measures: Sterner Regnix must be assassinated.

Side 1:
The Blobs win by killing Sterner Regnix before the time runs out.


Side 2:
If Sterner Regnix survives to the end of the game or kills all of the Laser Squad, he will win.


Settings:
Games Required to Play[

?

]: 20
Number of Players: 2
Units on side 1: 5
Units on side 2: 6
Creds for side 1: 0
Creds for side 2: 200
Max Turns: 20
Walls are strong but destructible.[

?

]
If the number of turns expires, the The Fugitives (side 2) wins.
Best Player: Drigert (3 victories)
'Death Grenade' are banned for side 1
'Death Grenade' are banned for side 2
---
Select a mission for details and information:
---
©2020 Penultimate Apps. All rights reserved.
For help & support, please visit the forums. Note that emails may be read by the NSA/Tempora for security purposes. Hello to Jason Isaacs!