Mission Descriptions
Rescue from the Mines


Side 1:
The Laser Squad win by getting the 3 prisoners to the exit. The Laser Squad will require at least 3 grenades in order to free the prisoners. If any of the prisoners are killed, the Laser Squad must kill all of the enemy in order to win.


Side 2:
The Marsec Corp win by killing at least 5 members of the Laser Squad or prisoners.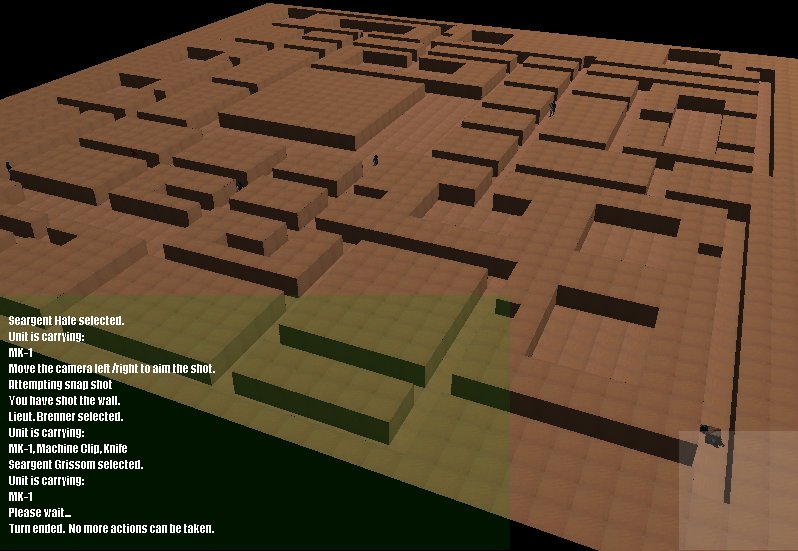 Settings:
Games Required to Play[

?

]: 4
Number of Players: 2
Units on side 1: 8
Units on side 2: 7
Creds for side 1: 320
Creds for side 2: 260
Max Turns: 30
Walls are weak.[

?

]
If the number of turns expires, the The Prison Guards (side 2) wins.
Best Player: LJ2020 (1 victories)
'Grenades' are banned for side 2
'Rocket Launcher, MS Autocannon, Blaster' banned for side 2
---
Select a mission for details and information:
---
©2020 Penultimate Apps. All rights reserved.
For help & support, please visit the forums. Note that emails may be read by the NSA/Tempora for security purposes. Hello to Jason Isaacs!