Mission Descriptions
Clone Wars


Side 1:
The Research Monitors will receive 5 VPs for each computer that is destroyed.

Side 2:
The Clones must kill the Research Monitors or hold out until the game ends.

Notes:
A new clone will be created at the end of each turn! Clones start off with no equipment. However, there is plenty of equipment available in the centre of the moonbase.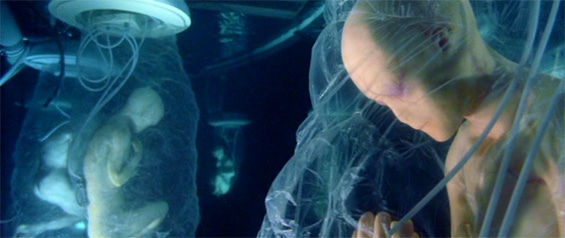 Settings:
Games Required to Play[

?

]: 20
Number of Players: 2
Units on side 1: 8
Units on side 2: 3
Creds for side 1: 270
Creds for side 2: 100
Max Turns: 30
Walls are indestructible.[

?

]
Side 1 gets 7 VPs per computer destroyed.
If the number of turns expires, the The Clone Defenders (side 2) wins.
Best Player: Dijon_p (1 victories)
'Grenades, Tracking Device' are banned for side 1
'Grenades, Tracking Device' are banned for side 2
'Nerve Gas, Incendiary Grenade' banned for side 2
---
Select a mission for details and information:
---
©2020 Penultimate Apps. All rights reserved.
For help & support, please visit the forums. Note that emails may be read by the NSA/Tempora for security purposes. Hello to Jason Isaacs!