Mission Descriptions
The Flood


However, the massive gravitational forces of the earth are pulling the astroid apart, and a flood is threatening to engulf and drown anyone that gets in its way.

The winner is the player that kills the most enemies but survives until the end.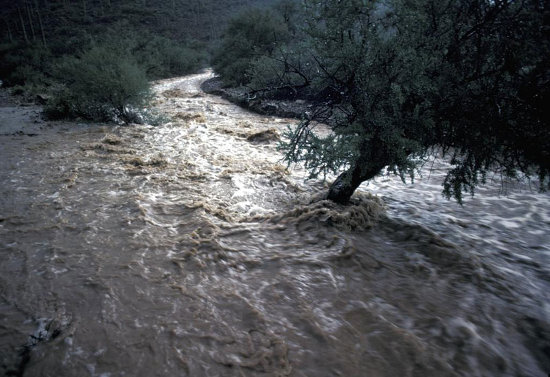 Settings:
Games Required to Play[

?

]: 15
Number of Players: 4
Units on side 1: 8
Units on side 2: 8
Units on side 3: 8
Units on side 4: 8
Creds for side 1: 220
Creds for side 2: 220
Creds for side 3: 220
Creds for side 4: 220
Max Turns: 20
Walls are strong but destructible.[

?

]
If the number of turns expires, the game is a draw.
Best Player: No-one
---
Select a mission for details and information:
---
©2020 Penultimate Apps. All rights reserved.
For help & support, please visit the forums. Note that emails may be read by the NSA/Tempora for security purposes. Hello to Jason Isaacs!